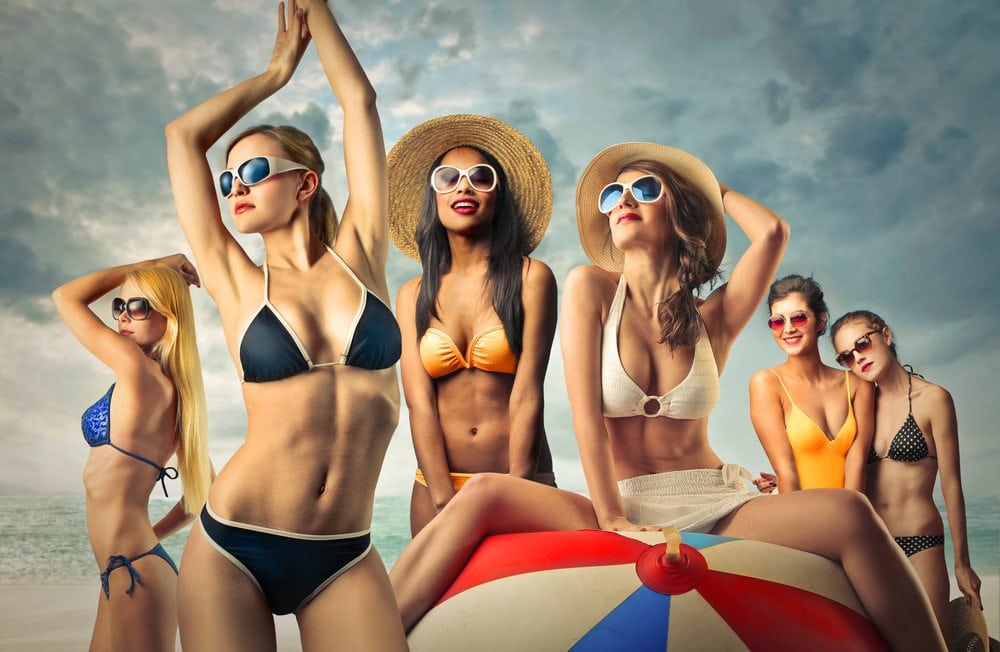 With our ski slopes open til 4th of July and random snow storms still coming in May, it feels like summer will never come, but it's already Spring and you've still got to lose that Christmas and New Year pounds. You want to enjoy the beach, and you have the perfect bikini, but you don't have that perfect summer body you want! You can choose to diet and exercise but that may, or may not work. In that case, you should consider these medical procedures to get you guaranteed back into shape by spring/summer.
Top Three Procedures for the Perfect Summer Body
Liposuction – Liposuction is probably the simplest way to get rid of winter lumps and bumps. Modern liposuction procedures are simple and easy. The procedure permanently removes fat cells from problem areas like hips, thighs, abdominal region, back, etc. Depending on the size of the surgery, patients will require three to five days off from work. Patients can get back to light activities on the second day after surgery. However, a minimum of two weeks recovery time is required before you return to rigorous activities.  An alternative to Liposuction for those with just a little to lose is our Vanquish non-invasive procedure.
Tummy Tuck Surgery – Most women struggle with their abdominal weight. Sometimes, even a combination of diet and exercise does not work on those pounds located on your tummy. The good news is that a tummy tuck is extremely effective in removing that abdominal fat and loose skin. Most surgeons combine a tummy tuck with liposuction to ensure the best results. A recovery period of three to five days is necessary. Patients can stand upright in a week, start driving in two weeks, and they can get back to intensive activity in two months.
Botox, Restylane and Collagen Injections – Summer does not mean just getting your body back into shape. You can work on your face as well. You don't have to do a face-lift but you can certainly do simple procedures like Botox, collagen, and Restylane. These injections can smooth out facial wrinkles and furrows, and improve your facial appearance dramatically. The best part is that these injections take only 30 minutes to 60 minutes. You can get back to work immediately with minimal downtime, and effects are apparent immediately. Most specialists state that the results do last anywhere from six months to a year.
Get Ready: Summer is Round the Corner – If you want to show off that summer-ready body, you have to start planning today. As we've already stated, most of these procedures do require a six to eight week recovery period. As a result, you have to start planning your surgeries in early January. Of course, even after getting back into shape, you cannot forget the sunscreen. A small percentage of sun rays do pass through bathing suits and that can darken surgery scars.