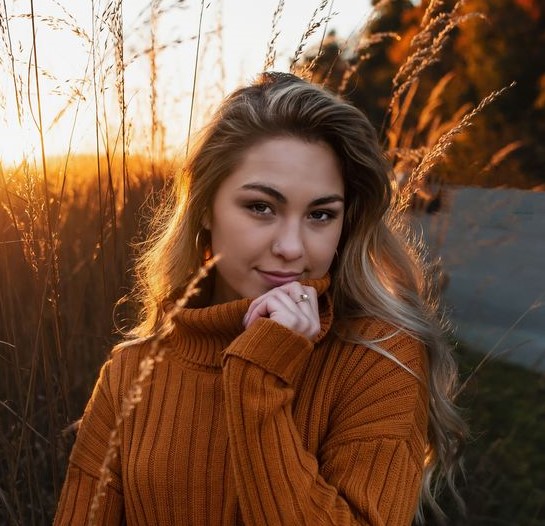 BRIGHTEN. LIGHTEN. TIGHTEN.
Improve skin texture and eliminate dark spots with LaseMD, while tightening your face with Infini radiofrequency microneedling! Purchase full-face LaseMD and Infini combination for $1100, a savings of $300.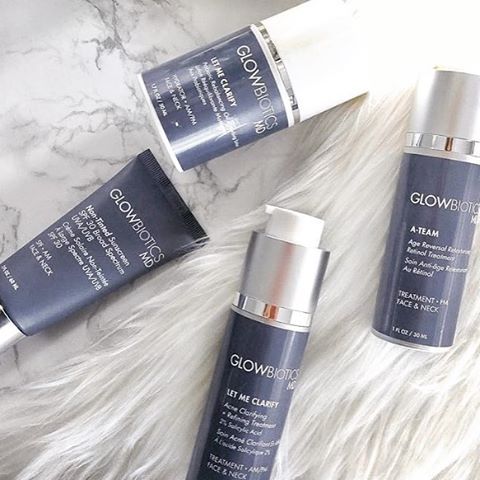 SHINE BRIGHT WITH GLOWBIOTICS.
Changing seasons can cause havoc to your skin. Glowbiotics medical grade skincare is full of probiotics to get your skin glowing! Stuff those stockings with Glowbiotics skincare products and receive 20% off!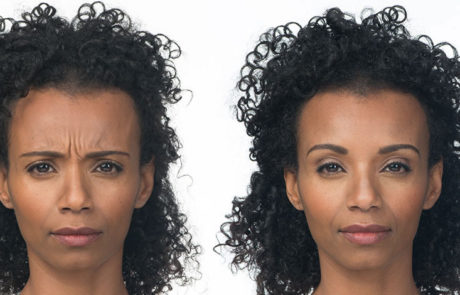 LIFT & CONTOUR
Get rid of those pesky forehead lines and crows feet + add subtle volume to your lips or cheeks for that picture-perfect face. Purchase Botox and Juvederm filler at the same time and receive $150 off your treatment.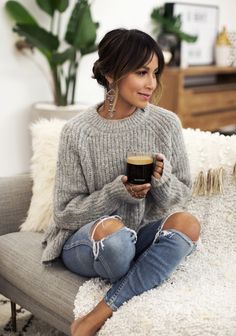 ELIMINATE FAT WITHOUT SURGERY
Vanquish is a non-invasive treatment that reduces fat around your tummy, back and thighs. Receive a full corrective treatment of Vanquish for $2999 (includes 8 treatment sesssions for a savings of $1000.) Treat any two areas for $5600 (includes 8 treatment sessions, for a savings of $2400.)