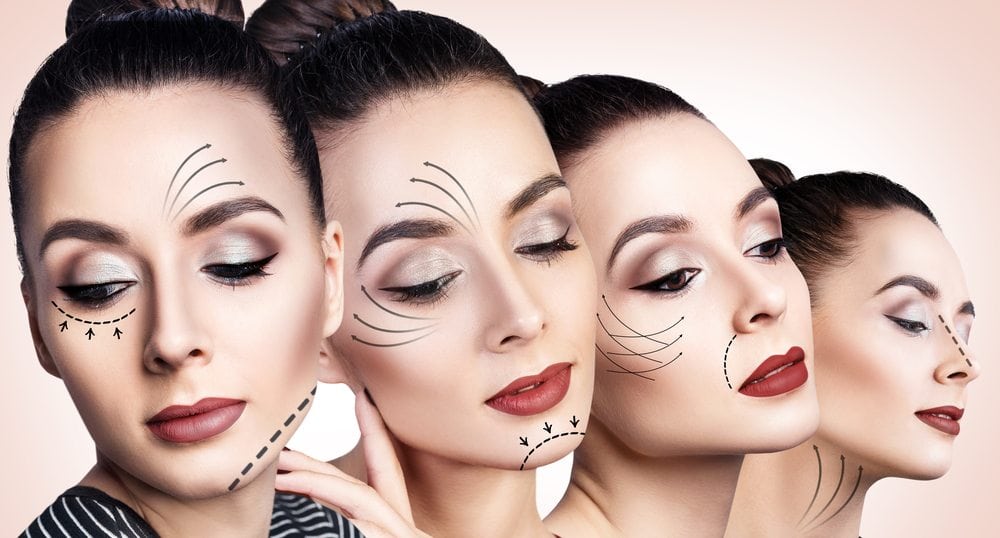 Urban myth suggests cosmetic surgery is a direct result of vanity, but that's not always true. There are many people who have suffered different types of medical trauma that have changed the way they look and it has negatively affected their self-esteem. When you apply the advice from this article you can make intelligent decisions about your cosmetic surgery procedure with confidence.
Before you decide on plastic surgery, consider other options that are available to you. Frequently, it is possible to find other non-invasive procedures that can address your concerns. Sometimes, using cosmetics or visiting a dermatologist eliminates the need for cosmetic surgery. Or using the Vanquish system we have in our office instead of liposuction if the treatment will give you the results you want.
And let's face it, cosmetic surgery isn't cheap, but there are alternate financing options. Most doctors understand that some people are unable to pay ahead of time, and might offer a payment plan. This can help you to avoid paying a lot of money upfront, as surgeries are very expensive.  There are also specialty loans specifically for cosmetic surgery.
When you come in for your consultation, be sure to discuss pricing with the doctor and get an itemized list of costs from our staff. Set a date for the final payment, and see if it is possible to build a payment plan. Make sure a payment agreement is reached that both you and your surgeon are happy with. Then book your surgery date!
As with all surgery, there are risks associated with cosmetic surgeries. Ask our doctors what negative outcomes could arise as a result of the procedure. While our surgeons are the best, we always want our patients to be fully informed.
If you talk with your surgeon about being placed on his on-call list, you could save money on your procedure. You should be aware that by listing yourself on-call would mean you would have to be prepared for surgery at any time that there is a cancellation in the doctor's schedule. Because you are saving them from wasting a scheduled time slot, you will often be given a discount for being "on-call."
Before deciding to turn to plastic surgery, see if you can fix whatever you are unhappy with. Most plastic surgery does not carry any danger, although there is always a chance of a problem. There are effective ways to improve your appearance other than surgery. This is why our doctors will advise you if surgery is recommended or if you have other non-invasive options.
Lastly, make sure you have realistic hopes for your procedure's outcome. Although you may think a miracle will happen, these surgeries are not always magic. This is even more important for people who have psychological problems with their body image. Simply changing your appearance may not fix these problems. It is a good idea to talk to a therapist before going through surgery to make sure it is what you want to do.
Cosmetic surgery is a big decision that will change your life. Prior to having a procedure, there are certain things you should know. Keep this information in mind so that you can make an educated decision.